inQube Digital Startup Seminars for Women by Women
Taking up the Women2020 Action Plan "Time to Act" recommendations, the Digital Leadership Institute has launched inQube, a pan-European platform promoting greater participation of women in digital enterprise.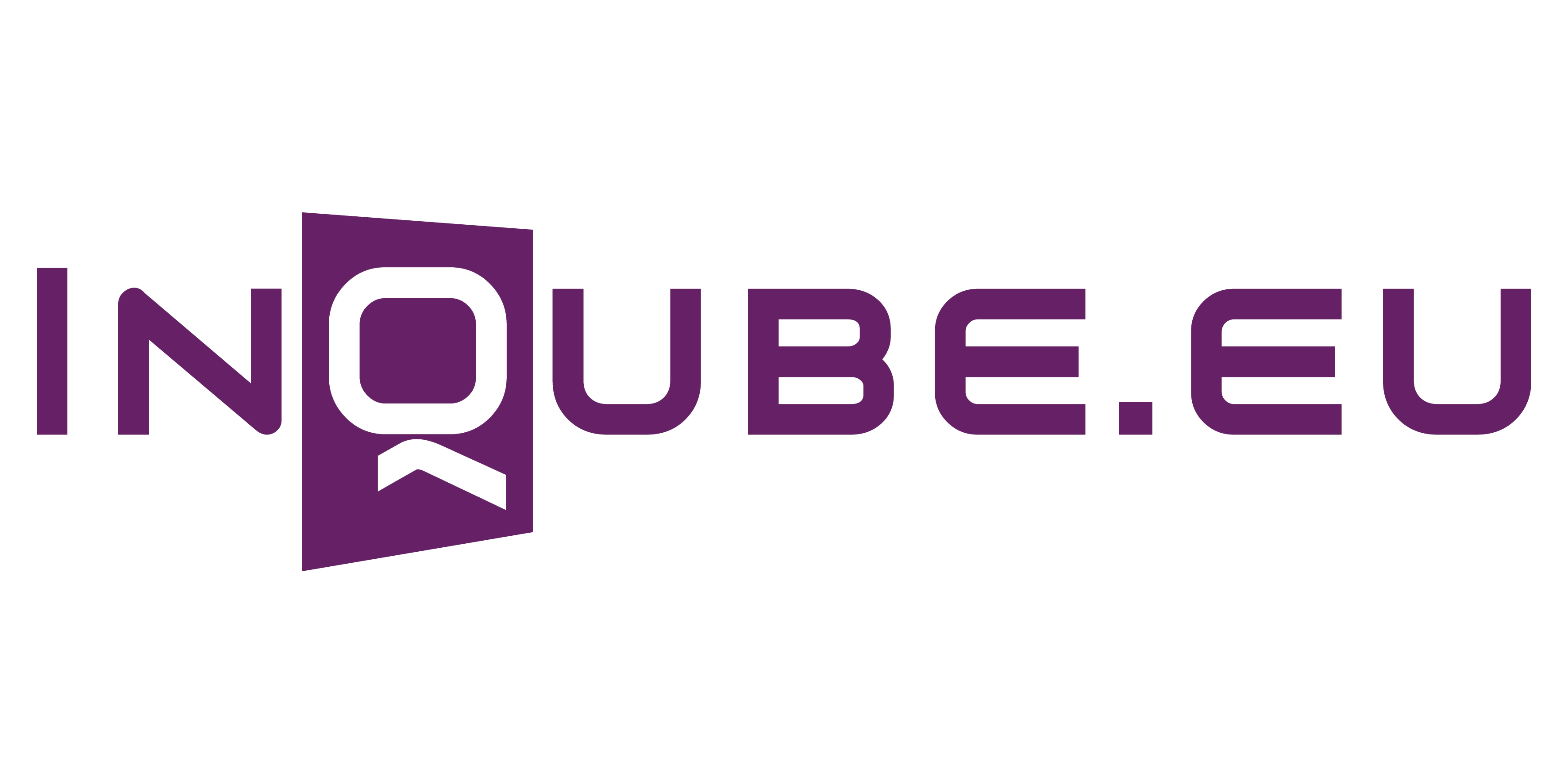 In the course of 2014 and in partnership with Microsoft and the Microsoft Innovation Center Brussels, we are carrying out the inQube "Stop Stopping & Start Starting" series for women entrepreneurs – aiming to encourage greater participation of women in digital innovation and enterprise.  This series includes online expert cafés, networking lunches and skills development seminars – for women by women – delivered by women experts in business, startup and digital areas.
Details on the June event and  2014 inQube calendar are below.  More can be found at inQube.eu!
Join us on 17 June 2014 for an inQube online expert café, networking lunch and digital startup seminar for women on the topic of "Start and Grow Your Digital Enterprise" with small business expert Ms. Karin Maquet!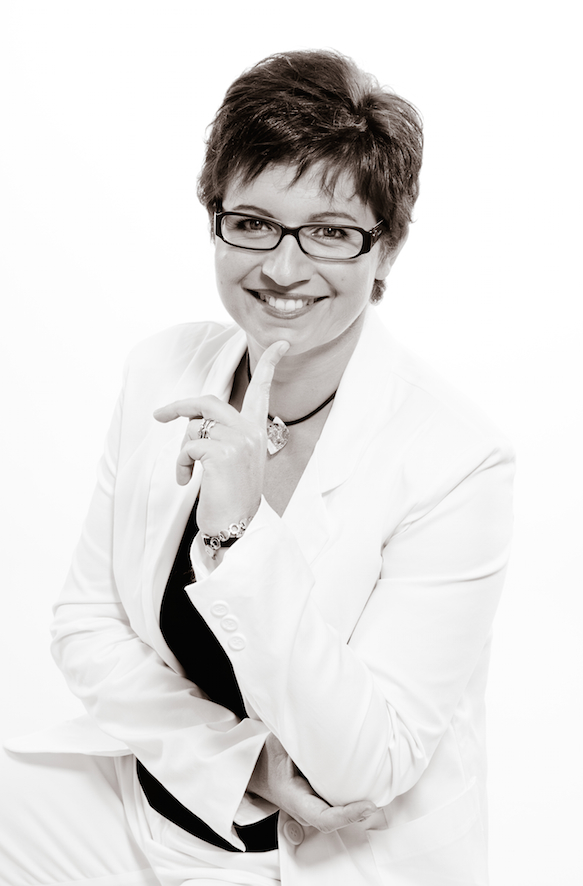 Ka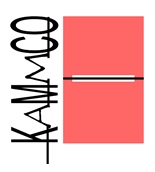 rin Maquet:  Ms. Karin Maquet is founder of KAMMCO and business partner at Tuteboard. She has 18 years of experience in business consulting and advises startups and SMEs to structure their growth – aligning strategy, marketing, finance and organization. She is active in the fields of IT, consulting, food, design, jewelry, engineering and web enterprises. Karin is a member of the Women Business Angels Club, and co-chairs "Cercle Olympe Brussels", a female network in Belgium.
This event marks the second installment in the 2014 inQube Online Expert Café and Expert Seminar Series "Stop Stopping and Start Starting" – brought to you by the Digital Leadership Institute and Microsoft Europe –  that aim to explore the challenges faced by (digital) female starters and to deliver practical, expert advice to help them through the early stages of (digital) startup.
The "Start and Grow Your Digital Enterprise" event with Ms. Karin Maquet will take the form of an online expert café in talkshow format, followed by a networking lunch and digital startup seminar for women addressing the following topics:
Understanding your value-proposition as the cornerstone of a successful digital startup;

Employing a lean approach to grow quickly and become profitable; and

Using the "business model canvas" to shape, challenge and adapt your startup in the context of a constantly evolving business environment.
Draft Event Agenda:
10:00-10:30:  Welcome Coffee & Registration
10:30-11:15:  Online Expert Café (talkshow format with audience participation)
11:15-11:30:  Coffee Break
11:30-12:30:  Expert-led Digital Startup Seminar Part 1 
12:30-13:30:  Digital Startup Networking Lunch 
13:30-14:30:  Expert-led Digital Startup Seminar Part 2
Registration:
The online portion of this event is free to all members of the inQube community.  In order to recieve your link to follow the event live online, please sign up for free membership to the inQube platform here: https://bit.ly/inqubeplatform
Live participation in this event is via a one-time, non-refundable registration fee, with space limited to 20 participants.  Please contact us if you would like to be considered for a scholarship to attend this event.
2014 inQube "Stop Stopping and Start Starting" Calendar
Below is the full calendar for the 2014 inQube "Stop Stopping and Start Starting" series.  Each event entails a thirty-minute online, interactive café with an expert partner of the inQube platform, followed by a short lunch break, then a two-hour digital startup seminar led by the expert on the noted topic: